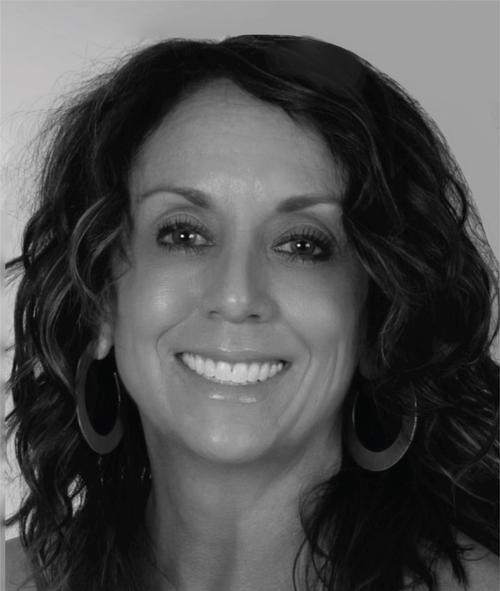 Pracht Injury Lawyers, LLP
1000 North Main St. Anderson, SC 29621

864-712-7317
Kim is originally from Evans, Georgia, but has been in Greenville for 20 years. She has 30 years of experience in the legal field including, but not limited to the practice areas of personal injury and workers' compensation. Kim is excited to have recently joined the firm. Her role will be the firm's paralegal in our Greenville office. During her free time, Kim loves spending time with her family and her furbabies Dudley and Sammy.