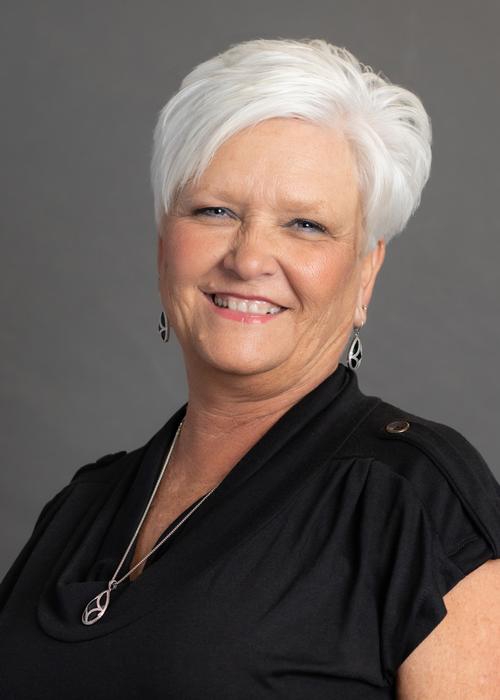 Pracht Injury Lawyers, LLP
1000 North Main St. Anderson, SC 29621

864-712-7317
Renee joined the firm in October of 2022. She comes with 20 years of experience as a litigation paralegal. Her focus is personal injury cases and assisting clients thru the process. In her spare time, she enjoys trips to the beach with her husband, reading, and time with her kids and grandkids.