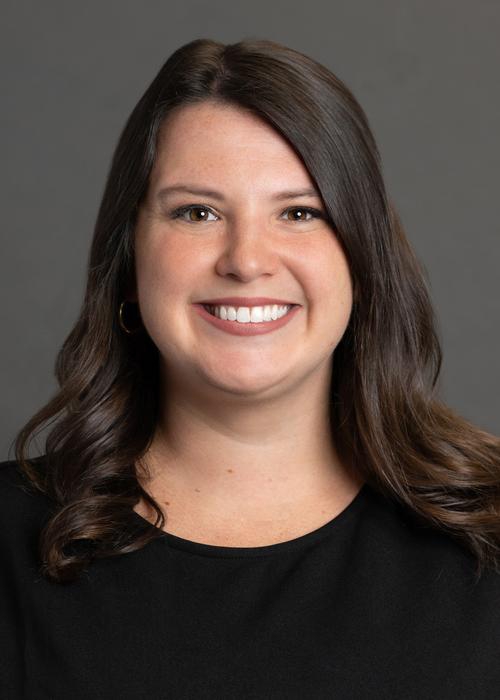 Pracht Injury Lawyers, LLP
1000 North Main St. Anderson, SC 29621

864-712-7317
Kayla is a 2016 graduate of Anderson University, where she earned her bachelor's degree in Criminal Justice. Her law experience includes, but is not limited to, Intellectual Property and Social Security law. Kayla joined the firm in March of 2021, where she will be focusing on Personal Injury. Kayla embraces the responsibility to assist clients and walk them through the process. During her free time, Kayla loves spending time on the lake with her husband and fur baby, Ember.