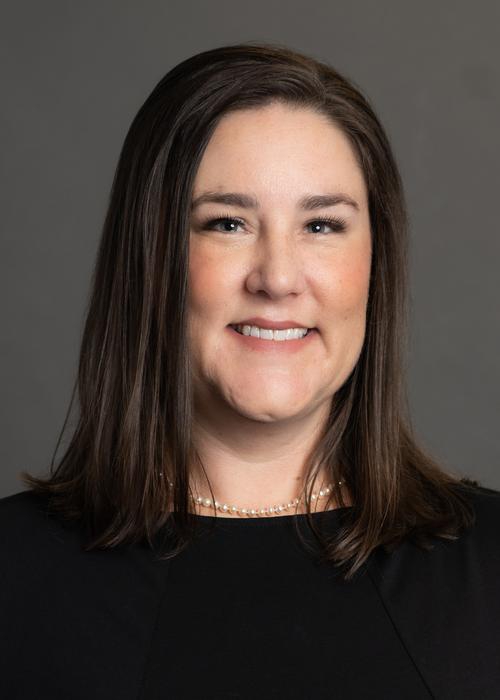 Pracht Injury Lawyers, LLP
1000 North Main St. Anderson, SC 29621

864-712-7317
Eugenia lives, works, and raises her two boys in her hometown of Anderson, SC. After graduating from Davidson College, she spent the next few years overseas teaching English and traveling. Living as a minority taught her so many lessons she still uses every day. In 2011, Eugenia began her legal career as the office manager of Christopher Pracht Lawyer, LLC. She currently serves as office manager, human resource officer, executive account director, and all-around problem-solver. At the end of the day, she recognizes the goal of the firm is to help clients through difficult transitions in their lives. In her free time, Eugenia serves on the boards of the Junior League of Anderson County and the Anderson Forum for Progressive Theology.